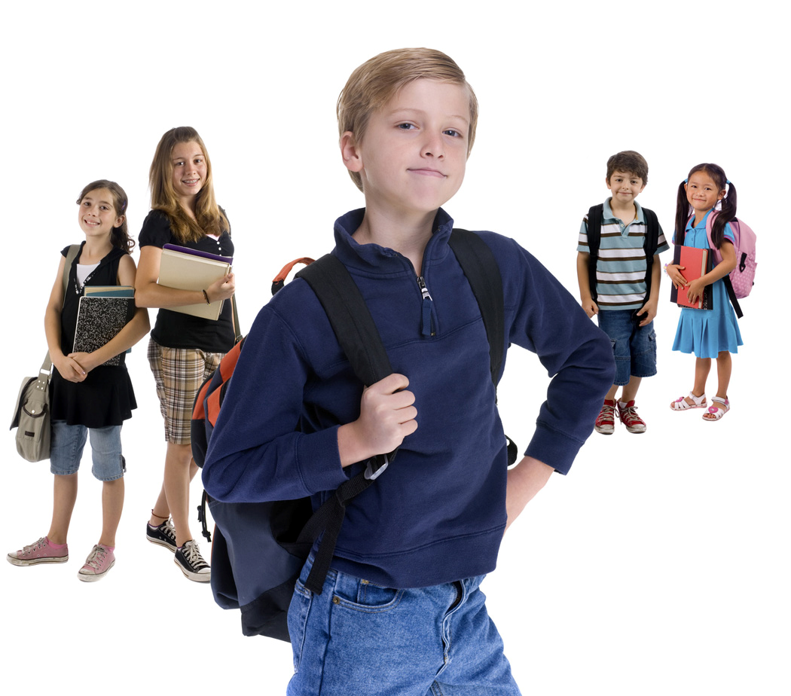 Resources/Info for Florida SAC
These pages were created to help
parents, community, and schools find
information that will help govern
their School Advisory Councils,
commonly referred to as "SAC."

The resources include Dept. of Education
info, FL State Statutes
which create & govern SAC,
SAC training, powerpoints, templates...
everything your SAC needs to be successful,
productive and statutes compliant!